FIRE RESISTANT DOORS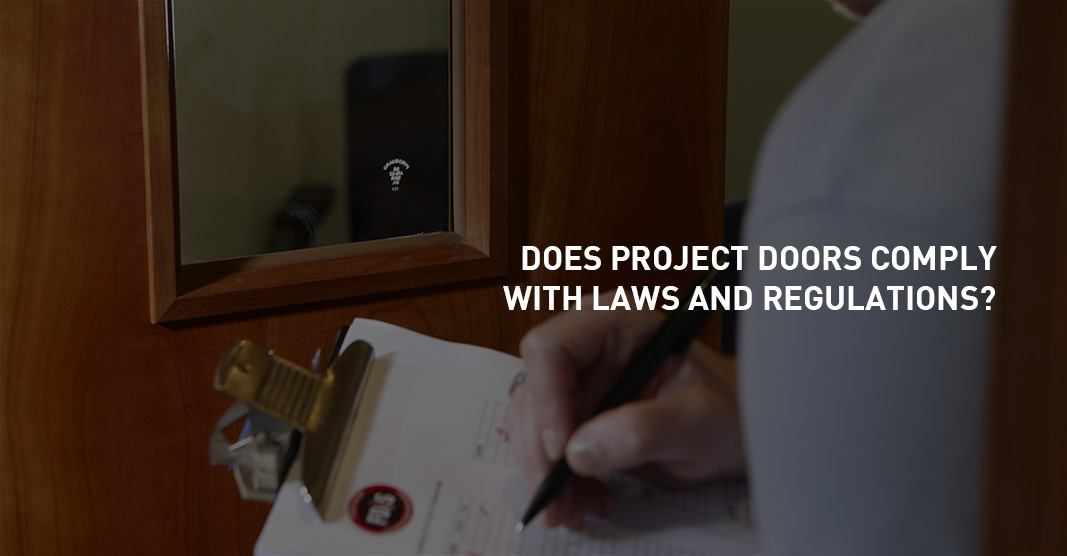 DO YOUR DESIGNS COMPLY WITH LAWS AND REGULATIONS?
Investor and Contractor companies are responsible for complying with T.C. Do you know that Otel Room Entrance Doors must be minimum 30 minutes and Shaft Doors minimum 90 minutes fire and smoke proof and certified Otel in Hotel, Dormitory, Hospital, School, Office and Housing projects according to Fire Regulation? You can download the explanations and articles about Fire Regulation from the link below.
How can you have certified doors in your project?
We provide
free of charge
service to the investors and contractors regarding fire doors in terms of
specification support, certified manufacturer orientation, project specific certificate, post-installation control and door label guaranteeing performance.
MAYK Fire Resistant Doors Accredited Laboratory Reports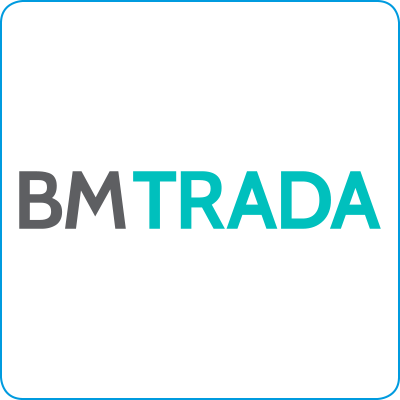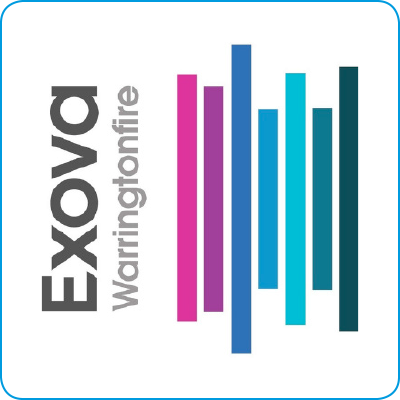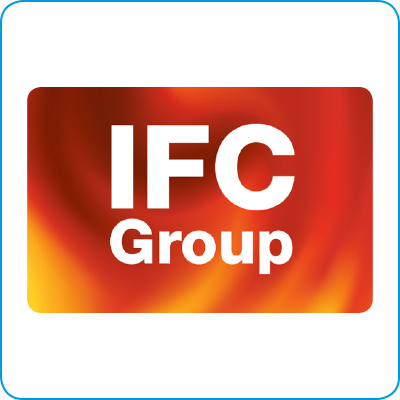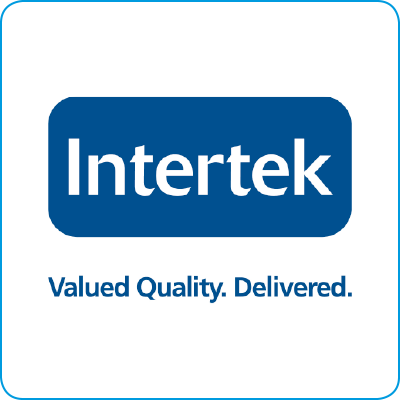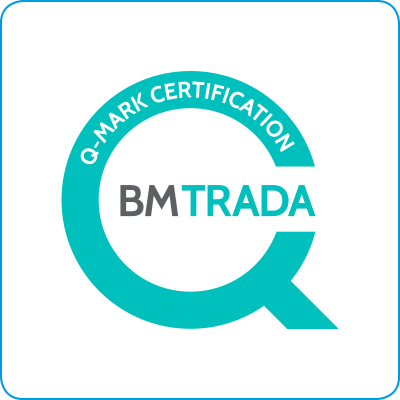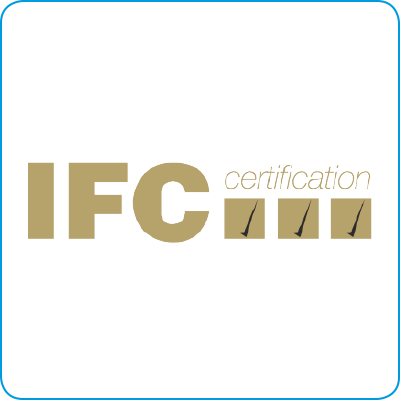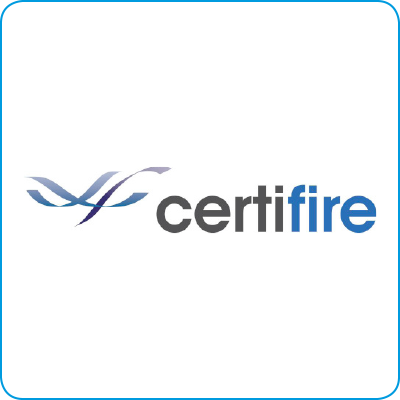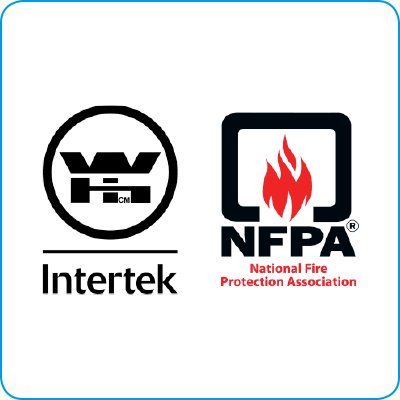 WHY MAYK?

MAYK DOOR SETS ARE APPROVED BY ALL OFFICIAL AUTHORITIES, FIRMS, MUNICIPALITIES, BUILDING CONTROL COMPANIES, INTERNATIONAL TOUR OPERATORS AND HOTEL CHAINS. ALL THE DOORS PRODUCED BY USING THE MAYK DOOR SETS COULD MEET THE CRITERIA OF THE FIRE REGULATION, AND WITHOUT ALL THE AUDITS OF THE OFFICIAL AUTHORITIES!